About Goels Plaza
Our team at Goels Plaza is honored to host events that have led to unforgettable memories. Allow us to become a part of your memory as well.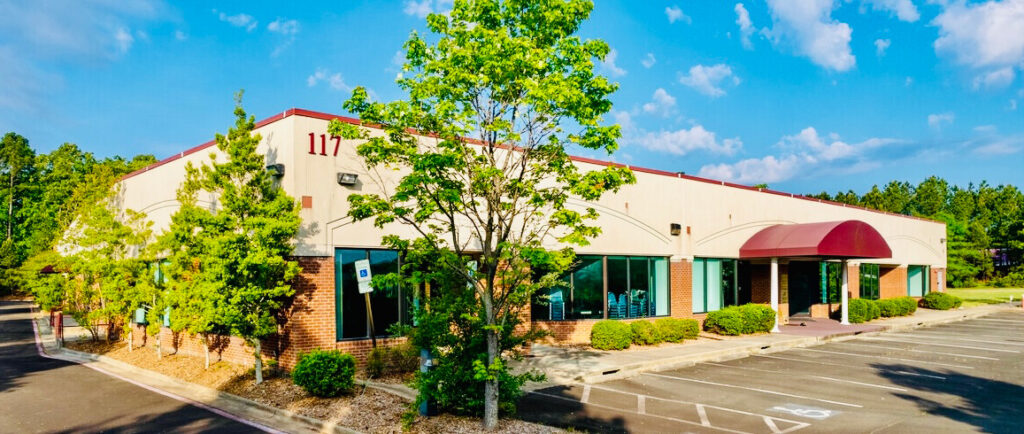 Built in 2004, Goels Plaza is the largest privately owned banquet facility in North Carolina. The location was chosen not only to be convenient to people living in the Triangle and near RDU airport, but also to provide privacy and seclusion for the events that are held here. Goels Plaza is a "hidden gem of the Triangle".
Beginning in 2005, Goels Plaza has been consistently rated among the top 10 banquet facilities in Eastern Carolina. In 2009, Goels Plaza was honored to be among the top 5 banquet facilities in the Triangle area by Triangle Business Journal. We thank the community for helping us achieve this high honor.
Goels Plaza has hosted a multitude of events. With over 20,000 square feet of ballroom space, we can hold the largest of gatherings. But since the space is divided among 5 ballrooms, we can cater to smaller groups just as easily.
Recently remodeled in 2015, Goels Plaza has a fresh look and the latest upgrades. We created an improved office space to serve you better and added more ballrooms to meet your needs.
Goels Plaza continues to evolve and grow to meet the needs of people in North Carolina, while continually updating and upgrading our ballrooms based on our customers needs and experience. Our staff is waiting to help make your event the best – Your event, your way.