Here at Goels Plaza, our goal has always been to bring the people you care about together to enjoy life's greatest moments. We are anxiously awaiting the day of normalcy, when we can open our doors to local communities we so dearly love, so you can get back to celebrating with the people you love.
COVID-19 has turned our world upside down. We want you to know we are standing with you. Facing the challenges of this pandemic means that we are taking extra precautions for the continued health and safety of our staff, customers, and visitors. These times are daunting for the citizens and small businesses of our community; we are facing the scary reality of uncertainty. Now more than ever, the importance of supporting local cannot be understated—standing together as a community during this time is how we will get to the other side of these crazy times thriving. From things as simple as helping a neighbor or shopping local to supporting charities, nonprofits, and relief efforts YOU can make a difference.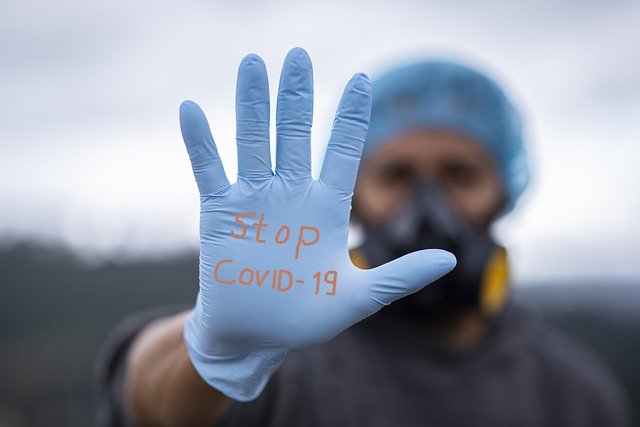 Goels Plaza is making a conscious effort to support local relief efforts to get our community back on its feet by supporting these organizations:
Triangle Community Foundation: supports local needs of the nonprofit community
NCHA's Healthcare Hero Response Fund: purchases meals from local restaurants to provide meals for healthcare workers
PM Cares: combative, containment, and relief efforts against coronavirus outbreak around the world
We know our community is resilient and will bounce back from this crisis, but it will require all of us standing together. Our team is currently brainstorming ideas to further assist our community and to get involved with more charities and nonprofits.
Following the Governor's orders and guidelines, we are currently not hosting events. Looking forward to future events, the Goels Plaza Event Coordinators are scheduling limited tours, and booking events for September 2020 and beyond while assuring that we will reschedule your event if the COVID-19 climate prevails. Currently, we are limiting tours to 2 people at a time. In addition, we kindly request each visitor to follow these guidelines: please wear a mask and gloves, as well as maintaining a safe social distance while visiting our venue. If you are experiencing any COVID-19 symptoms, please stay home and allow us to provide you with a link to our virtual tour.
We value your business and hold the belief that a community that stands together will become stronger for it. Thank you for supporting Goels Plaza.